Global sales of  ISTOBAL esens®, a chemical product range designed to facilitate the wash process for all kinds of vehicles and offer an end-to-end service for ISTOBAL customers, have increased by 70% over the past three years. In this same space of time, there has been particularly significant growth in exports of ISTOBAL esens®, with sales in foreign markets up 82% between 2016 and 2019, and an increase of 58% in sales within Spain.
The Spanish leader in car wash and car care solutions for the automotive industry has been internationally consolidating the innovative line of biodegradable cleaning products it created in 2010. This success in recent years is due to the quality and efficacy of these chemical products, the international market penetration of ISTOBAL esens®, and a number of successful bids for tenders.
The company currently exports its chemical product range to over 50 countries and is the market leader in Denmark, Turkey, Spain and Portugal, among others. Europe is the main international destination for ISTOBAL chemical products: the principle export markets for these products include France, Poland, the UK, Italy, Austria, Croatia, the Baltic countries, Ireland and Sweden.
In the coming years, ISTOBAL anticipates continued growth in this line of business and plans to strengthen its position in Europe by increasing sales by over 25% year on year.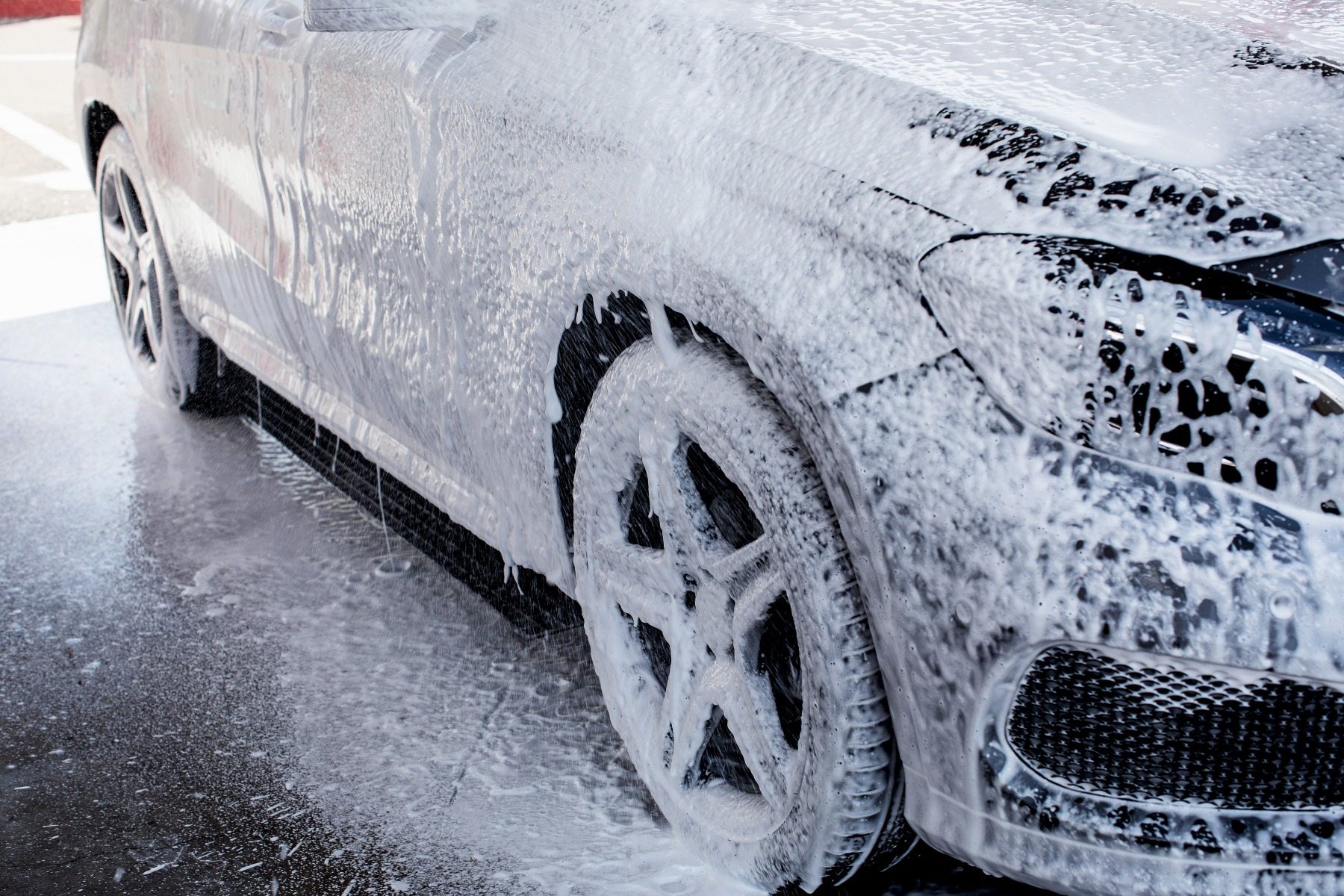 Innovative, sustainable chemical product solutions for vehicles of all shapes and sizes
            The ISTOBAL esens® chemical product range currently consists of around a hundred innovative biodegradable cleaning products for all kinds of vehicles, covering the whole range of wash areas.
            Worthy of particular mention is the company's pioneering line of super concentrated Xtract products in the ISTOBAL esens® range, which come in Doy Pack pouches. This is part of ISTOBAL's bid change how chemical products are used by protecting the environment and contributing to sustainable consumption. The small format of the Doy Pack pouches reduces the amount of plastic used by 90% compared to traditional packaging used for chemical products. As well as cutting CO2 emissions and reducing waste, this format also takes up 90% less space during transport and storage.
            The chemical products from ISTOBAL have been certified by various institutions internationally, guaranteeing sustainability and high quality wash results. For instance, the Nordic Swan Ecolabel, one of the most important, demanding environmental quality seals in the world, the VDA, which is awarded by the German Association of the Automotive Industry, and the Austrian environmental quality certificate, ÖNORM.
            The ISTOBAL esens® chemical product range currently consists of various pre-wash products, shampoos and mousses for general car wash applications, as well as waxes for shine and protection, water-repellent waxes and drying waxes. It is also home to a number of professional products for cleaning vehicle interiors, as well as water treatment solutions and products for cleaning and maintaining car wash facilities.
ISTOBAL, leader in the vehicle care sector
            ISTOBAL, a multinational group based in Valencia, is a market leader in the design, manufacture and marketing of car wash and car care solutions. With over 65 years' experience, ISTOBAL harnesses innovation and the latest technology to provide products and services that generate high returns for the car washing business and great added value for users.
            The Group exports its products to more than 75 countries thanks to a worldwide network of distributors. It has ten subsidiaries and three manufacturing plants across Europe and the US. International sales currently account for 78% of its production.
For more information visit: